YOU Broadband India Limited is one of the leading Broadband Service Providers in India. YOU Broadband offers various services such as High Speed Broadband, Wi-Fi & Voice (under a separate Telco tie up) for both residential and enterprise customers.
For more details contact girish.nair@youbroadband.co.in
YOU Broadband is
One of the top four Internet Service Provider ( ISPs ) in India with footprint in 18 cities

First Internet Service Provider to offer upto 100 Mbps speeds for residential users at a highly competitive price,on FTTX technology platform for faster and smoother surfing experience.

A proud provider of Wifi services at Mumbai Metro, Delhi Metro Express, Delhi Airport, Vadodara Airport and 50 other prominent locations across the country.


YOU Broadband Offerings
Broadband communication and home networking are the need of the hour as more and more homes are utilizing various network enabled devices. Home networking has become a convergence point for the next generation digital infrastructure. Multiple household appliances like computer, television, stereo, home security system and nearly everything that operates on electrical energy is becoming digitally controlled and potentially connectable to a network.

YOU Broadband is fully geared to connect and provide services of voice, data, music, video and other forms of communication to end users. Its recent advances in transmission and broadband access technologies are very promising and warmly accepted by homeowners because of ease of installation, low cost and high speeds.
YOU Broadband has a separate and distinct vertical that engages with the Developers of real estate and enters into mutually beneficial arrangements with them. YOU Broadband's association in the Developers projects / townships is aimed at providing high speed broadband connectivity and voice services to all the residents as required by the society. A comprehensive network infrastructure solution is provided by YOU Broadband on the Optic Fibre Cable platform with the requisite electronics to provide the full array of services. The buildings complex is made a hot spot by offering wifi services in the complex enabling the subscribers to access their home account even in the common areas. The enterprise business segment covers the office and commercial establishments in the complex using the same infrastructure.
The network designs are made keeping in mind the aesthetics of the building with absolutely no damage to the structure and ensuring there is no health hazard to the occupants and users.
Surveillance
In home In building / society, Equipments & services ( Alerts, Maintenance )
Fixed Line Voice & Intercom
On same infrastructure, Tie up with a top ranked Telco
High Speed Broadband
Speeds up to 100 Mbps
Wi-Fi
Inside homes, Common areas(Optional), Value added facility for occupants
FTTB, FTTF & FTTH
Fibre rich state of the art & fit for purpose technology, either GPoN or Metro Ethernet
Tie Up with Developers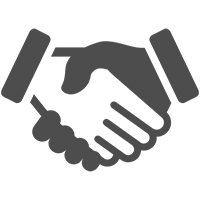 Our current
foot print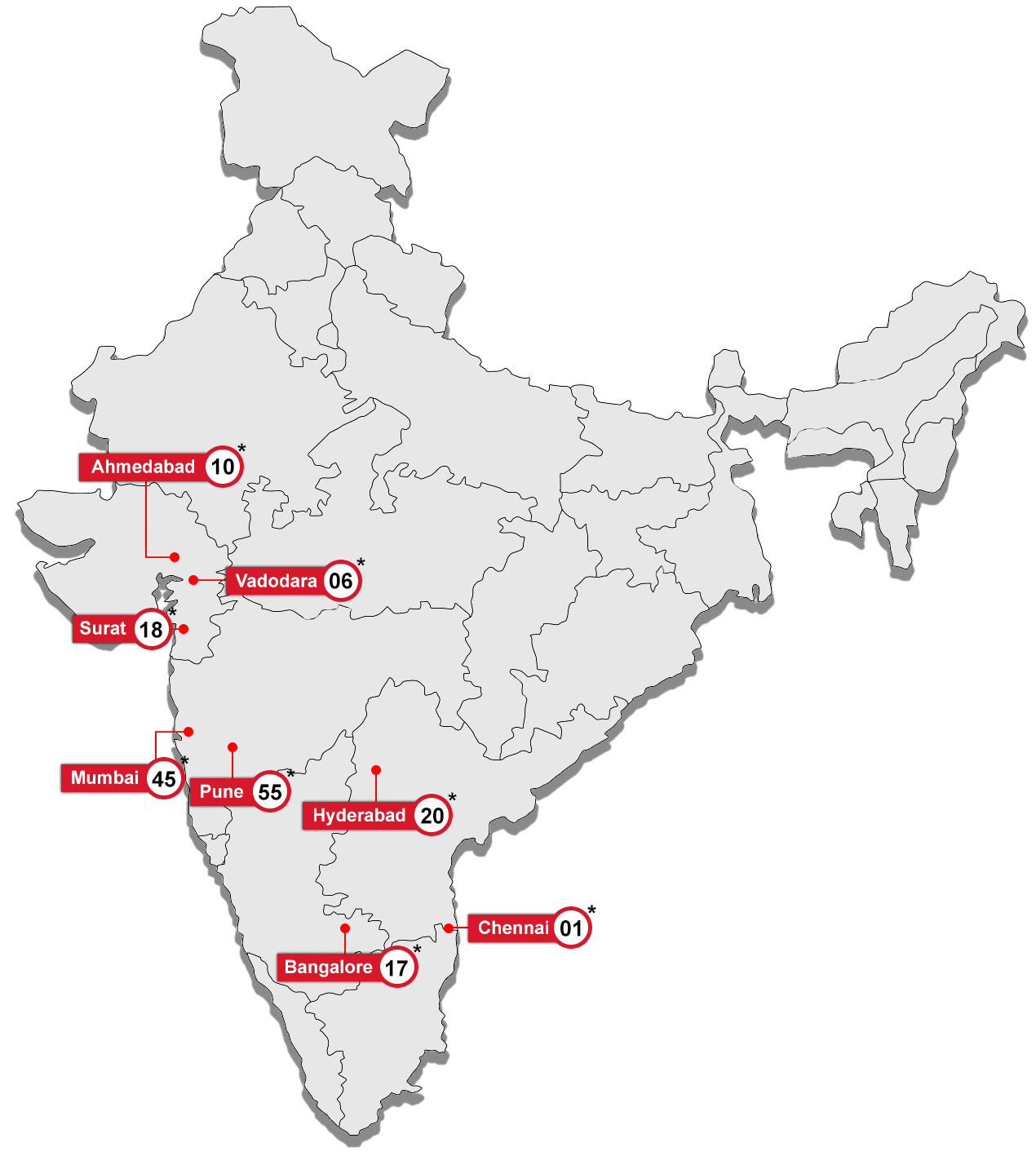 * Number of projects connected on our Fiber (FTTF).